Life's More Fun Without Leaks
Receive custom tools to help you manage your condition and get the latest in bladder and bowel health from NAFC!
BELIEVE IT: LIFE IS POSSIBLE WITHOUT LEAKS!
Navigating life is hard even in the best of times. But when you have to deal with leaks – whether they're an occasional event or an everyday occurrence – things get far more difficult. Worrying about having accidents can limit the life you live, prevent you from doing things you enjoy, and keep you from spending time with the people you love.
That's why the National Association For Continence developed our Life's More Fun Without Leaks campaign. We developed this campaign to remind you that you don't have to miss out on the best life has to offer just because you're dealing with incontinence.
We want you to understand that a life without leaks is possible. There's a whole range of proven, effective treatments available right now – some you can do on your own, others that take the help of a physician or physical therapist.
So, are you ready to see what
your
Life Without Leaks looks like?
Start your journey today by signing up for our to receive our FREE ebook filled with tips on how to manage bladder leaks.

Next, watch the videos below, read the stories, take our poll and download some of our informational brochures below to see how others are living their best lives and to learn how you can do the same.

Explore more of our site to learn all that you can about the treatments and tips to help you eliminate bladder leaks.

Finally, be sure to follow us on social media and do your part to raise awareness of incontinence and bladder health conditions by liking and sharing our posts, videos and stories.
Let's Get Social!
Click the social media icons below to stay up-to-date with the NAFC, and make sure to like and share our posts to help spread the word far and wide.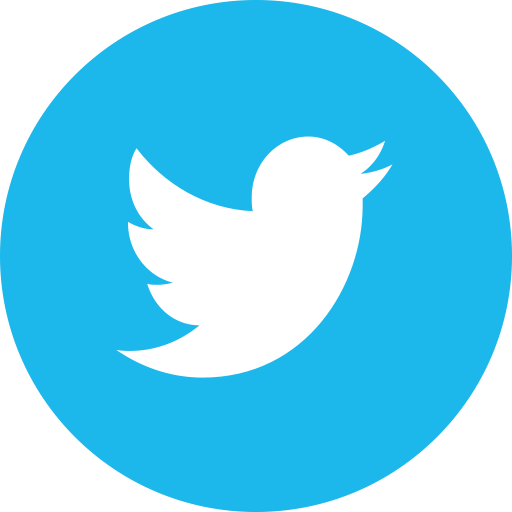 ---
hear the VOICES OF INCONTINENCE
Lauren's Story
Alan's Story
KELSEY'S Story
"I always used to think that a little bladder leakage was just a part of getting older. But when 'a little' started to turn into 'a lot,' I knew I needed to find help…" Click the video above to see how Lauren learned to live her life without leaks.
"There were a lot of changes I figured I might have to deal with when I had my prostate removed, but bladder leakage wasn't one of them…" Click above to hear from Alan and learn how he managed his incontinence.
"There are so many wonderful, unexpected changes that you discover when you're a new mother, but not every change is a welcome one…" Click the video above to hear how Kelsey changed her life for the better.
---
Downloadable Resources
Do you ever think about how often you should see your doctor? Everyone knows to go to the doctor when they feel unwell or have
SIGN UP TODAY FOR A NEW UTI TRIAL Loyola University and Live UTI Free are recruiting women now for a study on the microbes present
On today's episode, we're talking with Dr. Kathleen Kobashi, chair of the Department of Urology at Houston Methodist Hospital, about patients' perspectives on some of
Do you ever think about how often you should see your doctor? Everyone knows to go to the doctor when they feel unwell or have